What is my social purpose?
2/3/2020 9:00 am – 4:00 pm
[Book now]
(FULL)
A one-day workshop for women who run, or want to run, a social enterprise.
Do you have an idea or project that is about changing your community rather than making money? Would you like help developing that idea and seeing where it might go?
This one day workshop from the Accelerating Women's Enterprise programme will give you time to step out of everyday life and help you focus on turning your ideas in to something more.
Alongside reflecting on personal motivations for wanting to make a difference, attendees will have the opportunity to develop a clear understanding of the social purpose of their new venture.
There will also be an opportunity to meet and hear from award-winning social entrepreneur Sally Callow of Stripy Lightbulb CIC, who will give a guest talk and then answer your questions.
AWE training is delivered by our experienced team, including staff from nest (our student and graduate start-up service), academic experts from the University of Portsmouth, and the AWE project team.
On the day
You are welcome to arrive for refreshments and registration from 9:00am and the course will start promptly at 9:30am. Lunch will be provided and refreshments will be available throughout the day.
Location
The workshop will take place at Hive on the Lower Ground Floor of Portsmouth Central Library.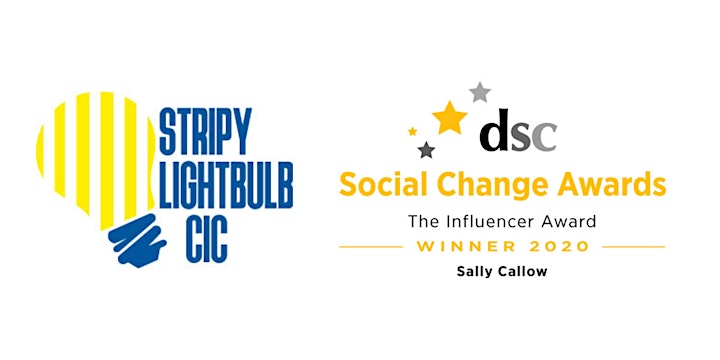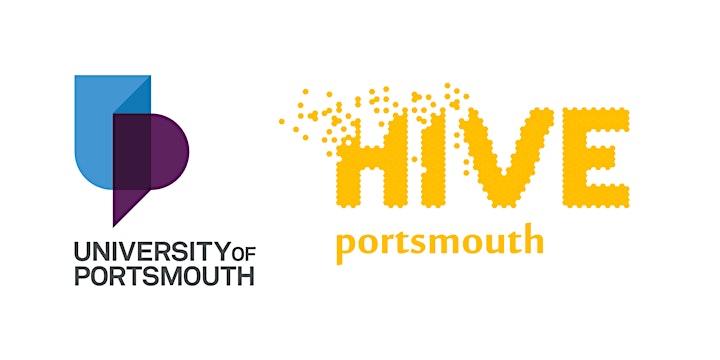 About AWE
Accelerating Women's Enterprise is a multi-partner EU Project funded by their Interreg programme. The University of Portsmouth is one of the programme partners. Across the project partners, we are committed to providing free training to 700 female entrepreneurs to help address the gender imbalance in start-up businesses. You can find out more about the project here at Portsmouth, and what it offers female founders, by visiting our website at www.port.ac.uk/business/accelerating-womens-enterprise.
You can also find out more about the entire project, and sign up to the newsletter, at www.acceleratingwomensenterprise.uk/contact/newsletter/.
What we ask from you
As a funded project, we have certain targets to meet. In order for us to 'count' your attendance. We ask that when you sign up for our courses, you agree to complete 12 hours of training (2 days) within the 6 month trial period. Places on all our upcoming workshops will be offered as a priority to those who have signed up to this workshop.
If you have not yet completed an eligibility check for the project, please be aware that a member of the team will contact you (on the number you have provided) prior to the course taking place. The check takes about 5 minutes to complete.