Bootcamp accelerator sessions
Bootcamps are designed for women entrepreneurs from disadvantaged groups to accelerate their progress towards or increase the sustainability of their business. We aim to provide participants both the entrepreneurship abilities and confidence to develop a business model, applying appropriate marketing techniques, and to support their abilities to access funding, in parallel with developing their resilience and confidence for success.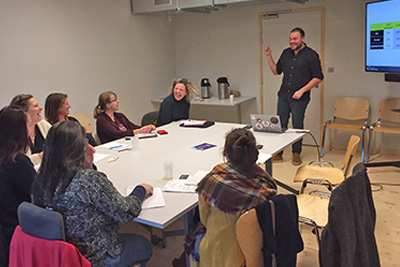 Bootcamps are facilitated by people who have successfully started their own businesses, and who can provide the advice and inspiration to participants to do the same. They have experienced the challenges and successes that our participants will face, and can provide encouragement and tips on how to deal with them.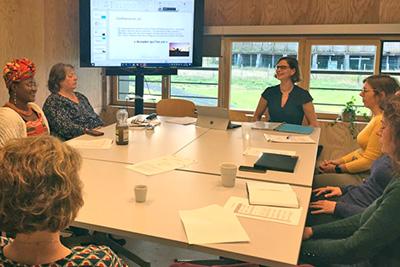 Topics will cover:
Business Strategy
Marketing
Social Media
Finance and Risk
Resilience & Wellbeing
At the end of the bootcamp, women will have a very clear idea of what they still need to do to set up their business as well as being given the motivation and confidence to do so.