What is the aim of marketing and sales?
Marketing is about generating 'leads' – those people who might potentially be interested in buying your product or service. Sales encompasses all activities involved in. Sales is about converting that 'interest' or lead into a solid prospect. Selling is the process of helping someone to discover something of value and ultimately leading a consumer or business purchasing your product/service from you.
If you don't tell people who you are and what you do – how are they going to find you? Your marketing and sales activities take your customers through their buying cycle to eventual purchase, a process called AIDA – The Sales Funnel.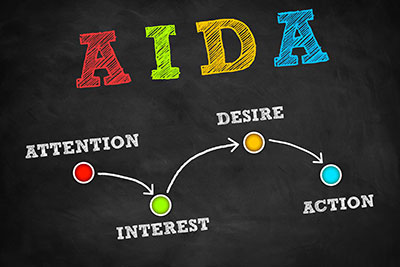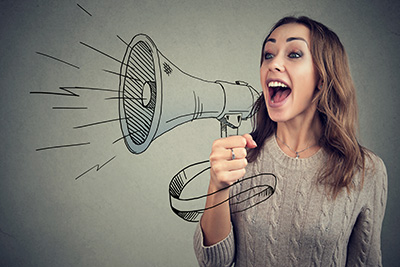 In this module we look at
How to create a product or service that can solve your customers' problems
The Sales Funnel and process
How to attract prospects that are looking to solve this same problem
Communicating how your product or service solves the problem
Creating trust from customers and an open mindset to purchase
After the transaction, retain the customer for future purchases
Creating an effective Marketing Strategy and use of the Marketing Mix, the different marketing tools you can use to help with your communication.