This module helps to break the taboo about money, allowing you to concentrate on what money means to you and its importance in business.
We look at the relationship people have with money, from pocket money as children, to our first pay cheque, onto savings and then retirement. We will assist you with your household budget (who manages this in your household?) We will explore how we manage our credit commitments and their importance.
We will also look at finance from a business perspective, how much do you need to make? What does this mean in terms of sales? Is it achievable at your sale price compared with the competition?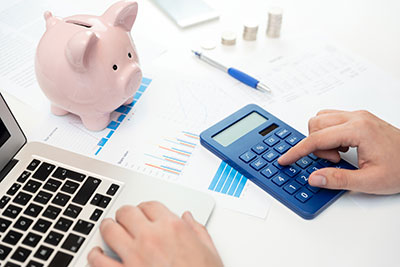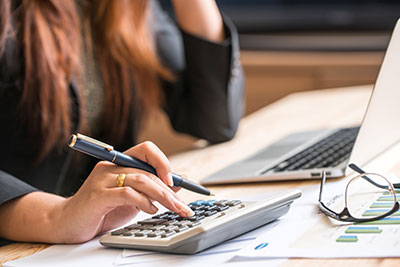 In this module we help you to:
Talk about money and break the taboo,
Put money in its proper place, deconstruct limiting beliefs,
Offer/provoke a new level of awareness in your relationship with money as a social construct,
Make peace with money
Understand the necessary components in the definition of prices and the logic of establishing a budget and facilitate the set up of a thriving business