What is your social purpose?
What drives you to want to set up and sustain a business or enterprise? What difference are you trying to make in the world? What skills and strengths and values are you bringing to this new venture?
All entrepreneurs, especially those involved with enterprises with a social or environmental benefit, are driven by an intention to make a positive impact in the world. This module is a chance to explore your own motivations and aspirations, and to clearly identify the specific difference that you are trying to make.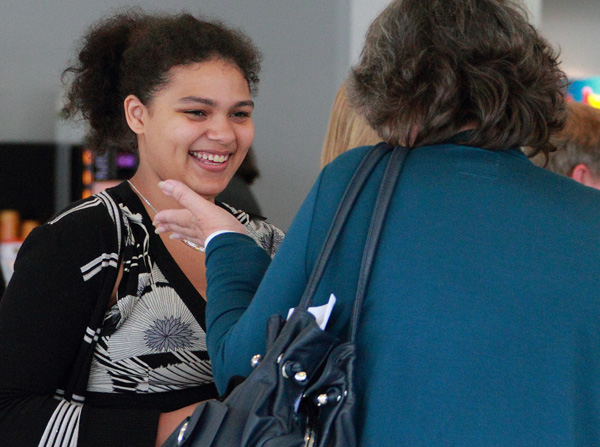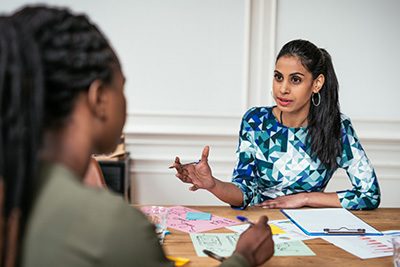 By the end of this module, you will:
Be able to understand your own personal motivations for wanting to set up an enterprise with a particular 'social purpose'
Be able to identify your own skills and strengths and how these might be used for entrepreneurship
Be able to articulate how your own venture is driven by a desire to make an impact in the world
Be able to reflect on personal values and explain how these shape the structures, processes and cultures of your own enterprise
Be able to identify potential support networks to further development of your enterprise