awe
Helping Women
Be their own boss
awe
Giving Women
New skills & confidence
awe
Supporting you
To do what you love
awe
We offer
Small group workshops
awe
We offer
Specialist intensive programmes
awe
We offer
1:1 advisor sessions
awe
You're not alone
We'll help you every step of the way
Accelerating Women's Enterprise (AWE) is a collaborative project helping women either side of the English Channel to increase their knowledge and personal skills to start and grow a successful business.
We will support women through new training workshops, face to face advice, mentoring and online learning, all developed specifically for women. The project has now been extended until March 2023. The programme is delivered by a consortium of partners in the UK and France.
What do our clients say?
Slide
"Understanding that everyone can go through periods of self doubt and listening to various speakers. Being introduced to other like minded business people."
Slide
"Great point of contact – very personal and friendly. It was good to meet other women in a supportive network environment."
Slide
"I think the course was brilliant. It definitely helped me understand what I need to do regardless of how much is required."
Slide
"All of the course was helpful – I knew very little so every topic was very beneficial."
Success Stories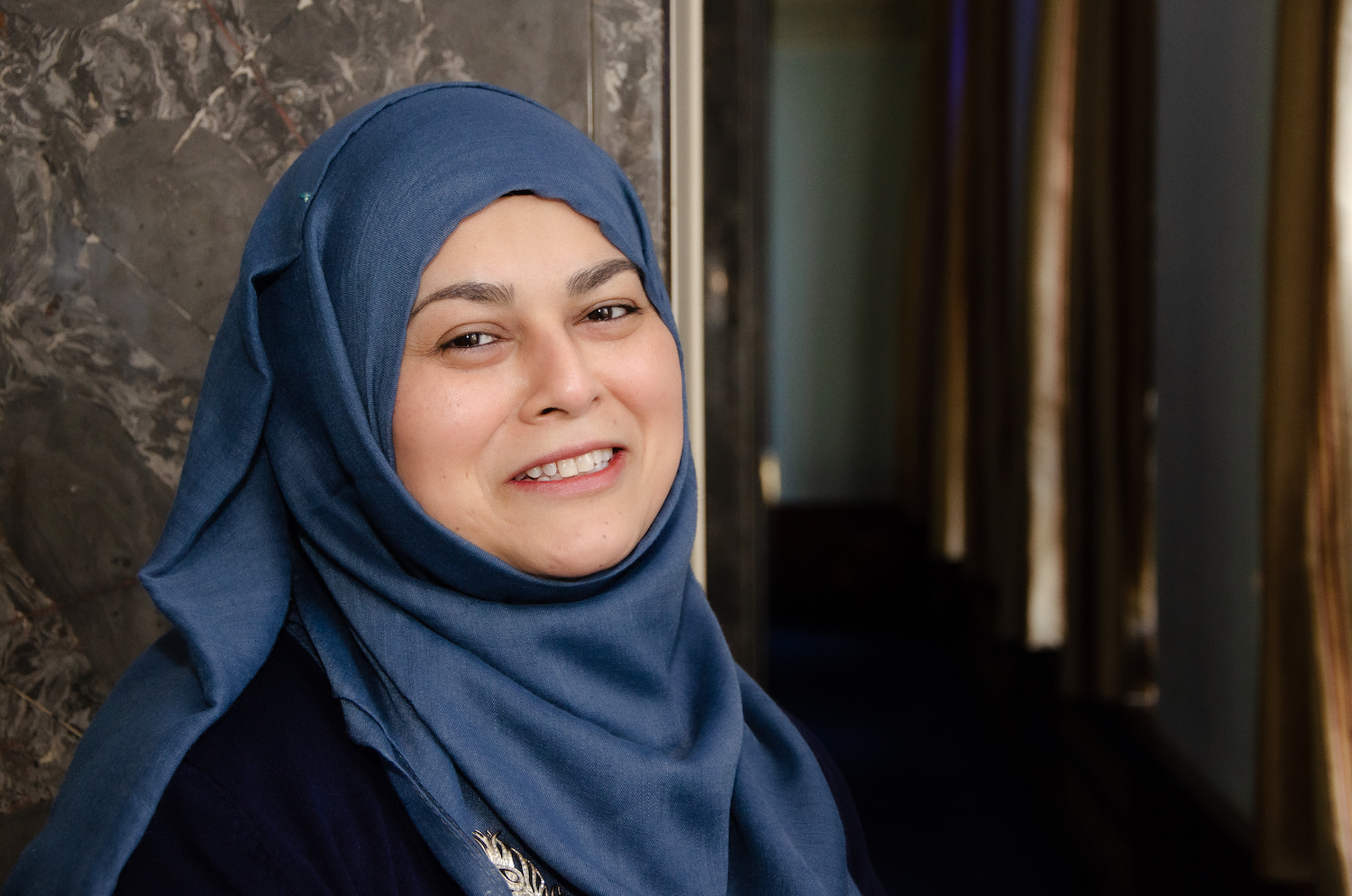 Shipa Khan is Vice-Chair of the Portsmouth (PBBA) Portsmouth Bangladesh Business Association and Community Development…
Find out more