Research
The research element of the AWE project is led by the University of Portsmouth (responsible for the research activities undertaken in England), supported by the University of Essex (responsible for the French-located elements of the research).
The research addresses the lack of applied research related to how issues of location and socio-economic status interact with gender in the context of business start-up and development.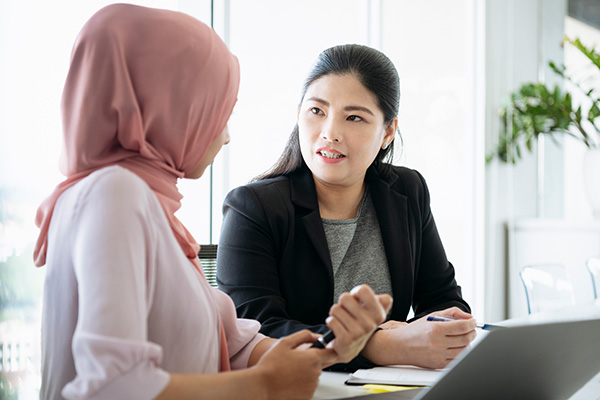 The research employed a critical review that identified the limited existing academic literature concerning disadvantaged female entrepreneurship, and analysis from 160 interviews (80 in France and 80 in England) split between disadvantaged female entrepreneurs and broader entrepreneurial ecosystem stakeholders.
In addition a further 20 interviews (10 in England and 10 in France) were conducted towards the end of the project (with External committee members) which formed the basis of the evidence for the third report. This focused on the impact the project has made on External Committee members (stakeholders in the entrepreneurial ecosystem) in terms of their perceptions and interactions with disadvantaged female entrepreneurs.