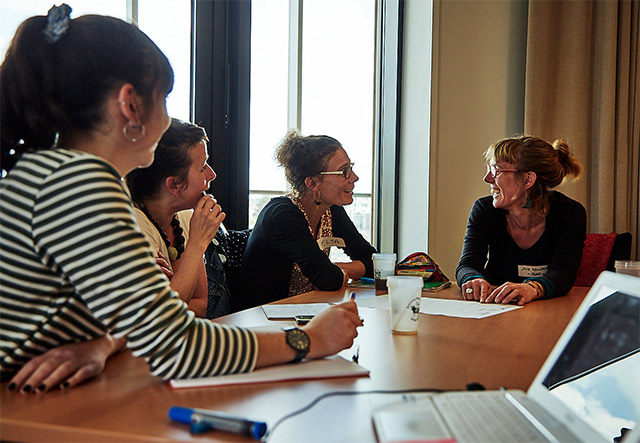 The AWE partners will be looking to recruit and train 160 mentors, and match them with women on our programme to help them take their business forward. If you think that you might have the potential to be a good mentor, and are willing to give a little time towards helping other women, please do register your interest with us now. We will be back in touch with you when this phase of the programme gets underway.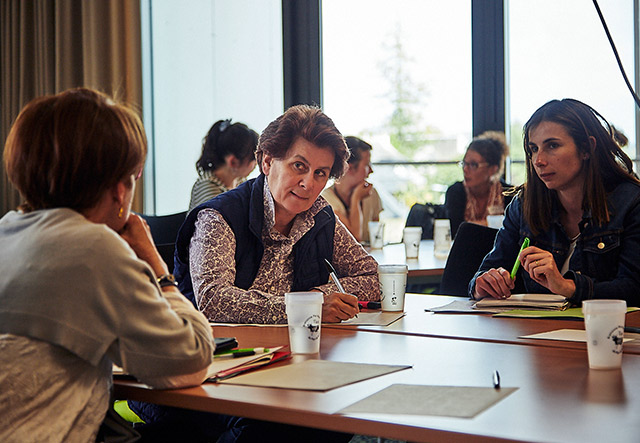 Mentoring is a very valuable form of support for all entrepreneurs, particularly those starting and running early stage businesses. Being able to tap into the independent experience, support and wisdom of someone who has been where you are, and who knows how to overcome the challenges, not only saves precious time and money, but helps address feelings of loneliness and isolation.
It's also a two-way process – many mentors tell us that they receive much personal satisfaction from being able to help others on their enterprise journey.