What is a brand and why is it so important?
Why is a customer going to buy your product over another – because they perceive it to be of value to them.
Raising your brand awareness, we will explore what differentiates your business idea, and how to position your brand to gain maximum impact in the marketplace.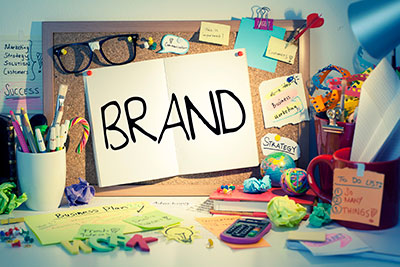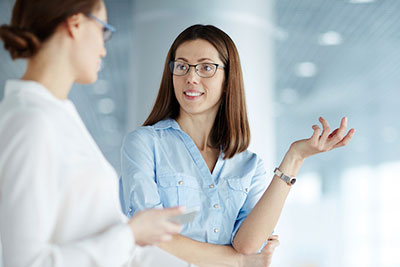 In this workshop we will cover:
Creating a brand and why it is so important
Understanding customer value
Introduction to unique selling points (USPs)
Developing your own USP
What makes a brand successful
Brand positioning
Creating your core brand message
Next steps in building your brand