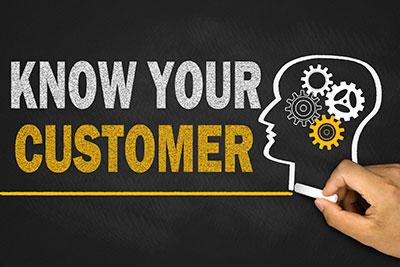 In this module we look at raising your business awareness, exploring what impacts your business idea, who is your ideal customer and targeting customers and knowing your competitors.
So, you have a great idea for your business – but will it give you the sort of future/income that you would like to have? You will only know if you:
Understand the wider environment in which you trade
Know who is your main competition and how their products rate compared to your idea
Know the size of your potential market (explain and explore B2B and B2C)
Really understand your target customers
To compile a picture of your market, you will need to do some market research. We look at how to find out who your target customers are, using different market research techniques, including putting together the perfect questionnaire. This will aid your customer knowledge to help you find your ideal customer and understand your market.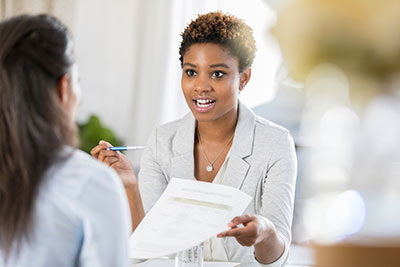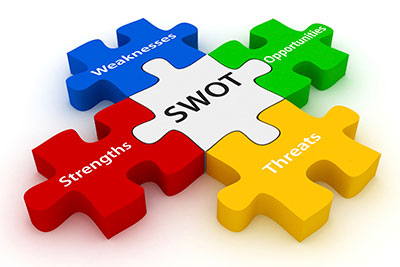 We also look at competitor analysis, because it is important to understand who is your main competition. With this information we can put it together in a SWOT Analysis (Strengths, Weaknesses, Opportunities and Threats), which will help you understand the feasibility of your business idea, and help you to create SMART goals.