Introduction
There are a number of psychological barriers that female entrepreneurs face when starting their business journey including a lack of self-belief.
Women are 55% more likely than men to cite fear of going it alone as a primary reason for not starting a business
39% of women report being confident in their capabilities to start a business compared with 56% of men
28% of women feel that "imposter syndrome" has stopped them from speaking during meetings
*Statistics from the Rose Review of Female Entrepreneurship 2019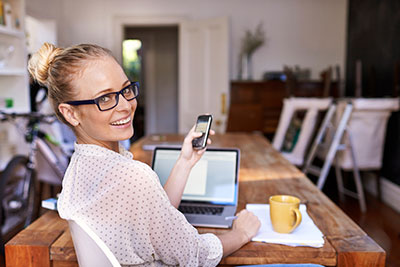 This module will look at the definition of self-confidence and help you to make an assessment of how self-confident you are. We will help you to identify the skills and unique qualities you have which can transfer to your business. We will help you to consider what prevents you from being self-confident and provide you with a tool kit to equip you with the personal and professional skills to help you succeed.
Course Overview & Objectives
This module will help you to:
Define what self-confidence is and assess how self-confident you are
Identify your skills and talents and how they can transfer to your business
Focus on what is preventing you from achieving self-confidence
Build your portfolio of personal and professional skills
Develop a toolbox of resources to build your self-confidence to take you forward with your business
All the tools and theories used in this module will be made available to download as you progress through it. You will need a pen and notepad to complete some of the offline exercises.
To move forward, scroll down to move to the first section – What is Self-Confidence where we will look at how self-confidence is represented and what obstacles can impact on your self-confidence.