The Misses Lobb set up a new retail business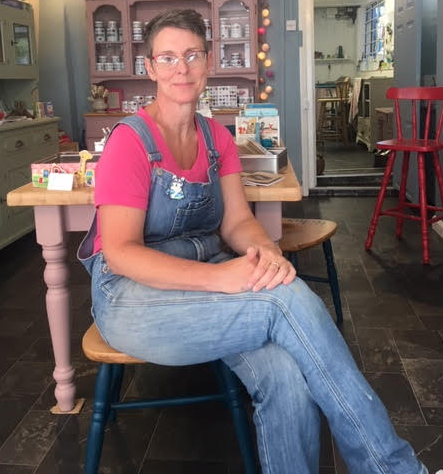 I got help in creating a robust business plan for my enterprise, and in developing a strategy that keeps me focused on the big picture
Sharon Lobb
The Misses Lobb
Having been a secondary school teacher for 15 years, Sharon Lobb felt the need for a change and a new challenge. This happened to coincide with her daughter's desire to start a new retail business. Therefore mother and daughter decided to go into business together.
They wanted to build a retail business which sold quirky and unique things, as well as traditional and quality items for children.. Having searched for suitable and affordable premises, The Misses Lobb was born – a new shop based in St Columb Major, Cornwall.
Sharon says that their biggest fear was not getting enough customers to remain sustainable. However, Outset CIC, an AWE delivery partner was on hand to help them with defining who their target audience is and providing advice on the best ways to reach them.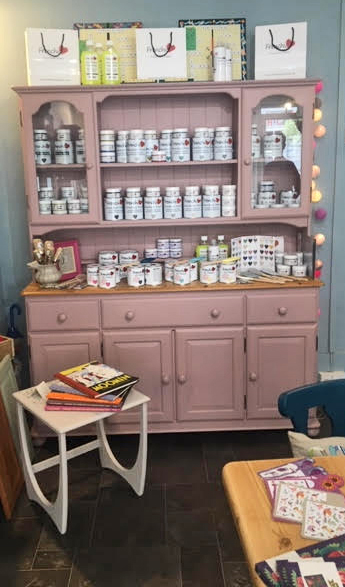 Outset helps Sharon to create a robust business plan for the enterprise, and also how to develop a strategy that keeps them focused on the big picture. She says that it is easy to be put off by a poor day of sales, but Outset has helped her to remain motivated and look at the longer game.
Sharon says that the rewards of having your own business come from being your own boss and making your own decisions. Although in the start-up phase, finance is a worry, being complimented on a daily basis for the wonderful shop they have created keeps them inspired to succeed.
In the immediate term, they will focus on building up their customer base so they have more regular and frequent footfall, and hope to enjoy a good sales period during the build-up to Christmas.