Starting out with the Little Cake Lady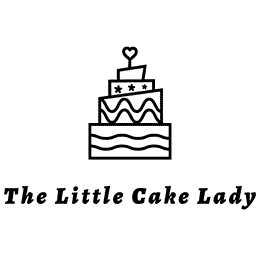 The best piece of advice I was given is to really know who my customers are, and target them with my marketing
Jo Onda
Little Cake Lady
Jo Onda has lived most of her life in Cornwall. Unfortunately she was made redundant, having returned to work after the birth of her son. However, Jo had some exceptional baking skills, having made cakes for her family, and she realised that she might be able to turn those skills into a business.
Although she had the technical skills to make incredible cakes, she felt that she did not possess the skills she needed to start her business, and she also lacked the confidence to do so. So, to begin with she just made cakes for her friends and family. However, with the help of the AWE programme, and delivery partner Outset CIC, she has been able to start up her business, 'The Little Cake Lady', based in Hayle in Cornwall. She says her business is in the industry of making people happy – providing celebration cakes to make their day special!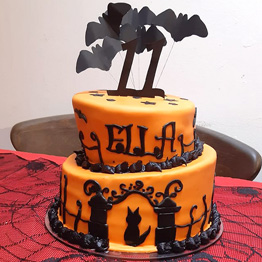 Outset helped Jo to develop her business idea, giving her much more confidence and helping to develop her communication skills. She was able to overcome her fear of lack of finance to succeed, and is now along the path of supplying her celebration cakes to local cafes and B2B outlets. She says that working with Outset has really helped to motivate her, and helped her to make new contacts that will aid her business development.
She says that the best piece of advice she was given was to really know who your customer is, and target them with your marketing. Along the way she has made a few mistakes, but although it is hard work, she is loving being her own boss.
Outset have her the inspiration to 'get going and just go for it' and she recommends that is what other people should do if they are considering starting a business. She advises people to find out what help and support is available to them, and talk through your ideas with them, and have the inner confidence in what you do.
Jo has great plans in the future for the Little Cake Lady, hoping to have a manufacturing unit and starting to employ others, and maybe branch out with franchises in the future.